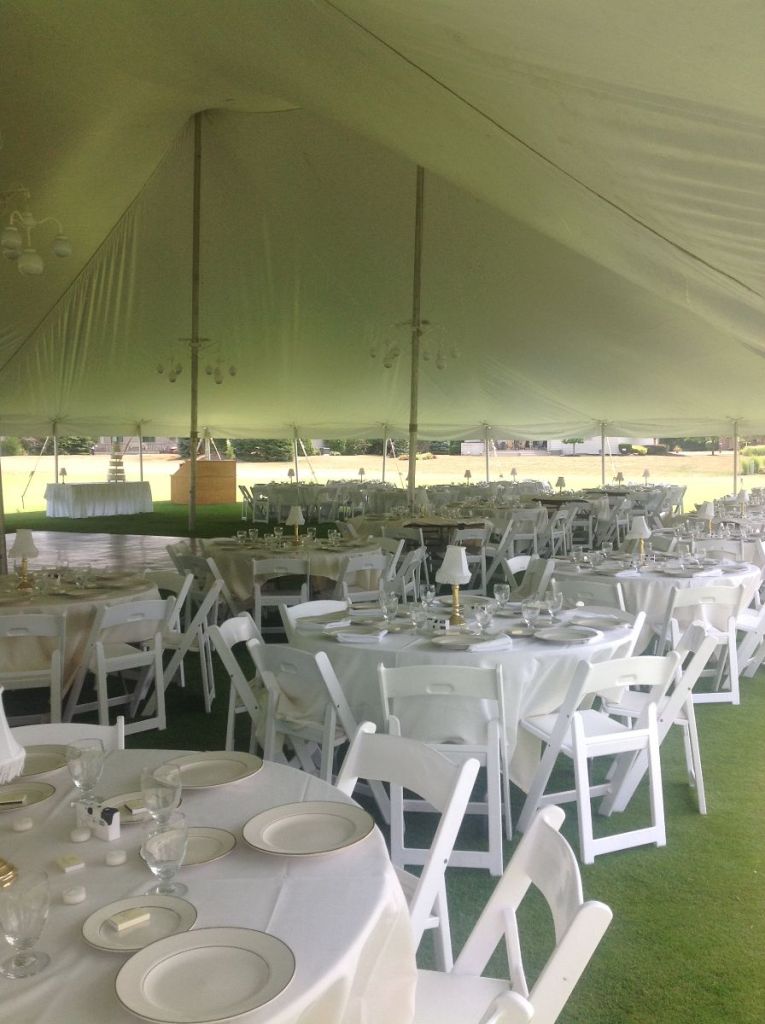 Welcome to IronWood Steakhouse & Catering, a full service venue for the ultimate wedding and reception. Located just south of Tiffin Ohio, IronWood overlooks the lush Mohawk Golf Course and offers an exquisite backdrop for our expertly designed event space. Every detail has been carefully thought out to make your wedding seamless. We blend charm, modern elegance and world-class cuisine.
Each custom aspect of IronWood has been designed to offer the essential elements of a successful and effortless entertaining experience. Chef Jimmy Jones and Event Director and stylist Suzie Feasel join their talents with more than 40 years of experience in the wedding and catering industry.
IronWood's commitment to simple pleasures, tasteful beauty and warm professionalism makes this one of the area's most desired new wedding venues.
Rehearsal Dinners
IronWood Steakhouse is the perfect place to begin your wedding weekend. IronWood is a one stop shop for planning your wedding weekend effortlessly! Let our experienced event and culinary team organize the details. You take care of the guest list and we will take care of the rest!
For more information, click here or contact Jamie Nitecki at (419) 618-4674 or events@ironwoodtiffin.com for more details.