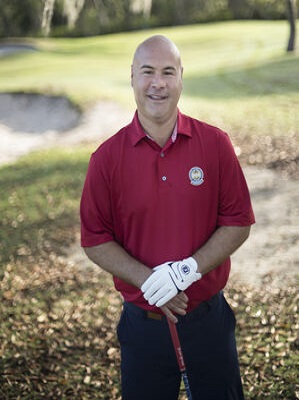 Stewart O'Malley is a PGA Professional at Mohawk Golf & Country Club. Having achieved the prestigious Certified PGA level in Teaching and Coaching, he ranks in the top 6% of PGA instructors in the world.
Stewart's utilization of the Great Results Learning Style Assessment, combined with his own individualized, proven teaching methods and overall philosophy of "making golf fun" help support his overall objective: to meet each golf student at the highest point of his/her individual needs.
Stewart is considered by his students, peers, and fellow professionals to be one of the most innovative golf instructors in the industry. Whether it be with his students that have qualified for the U.S. Kid's World Championship at Pinehurst, the Tuesday-morning participants at the Ladies' Clinic, the family wanting to invest in some quality time together on Saturday mornings, or the international businessperson desiring to learn proper golf etiquette — Stewart continues to help each and every student progressively realize his/her individual goals and have fun doing it. Click here for more information.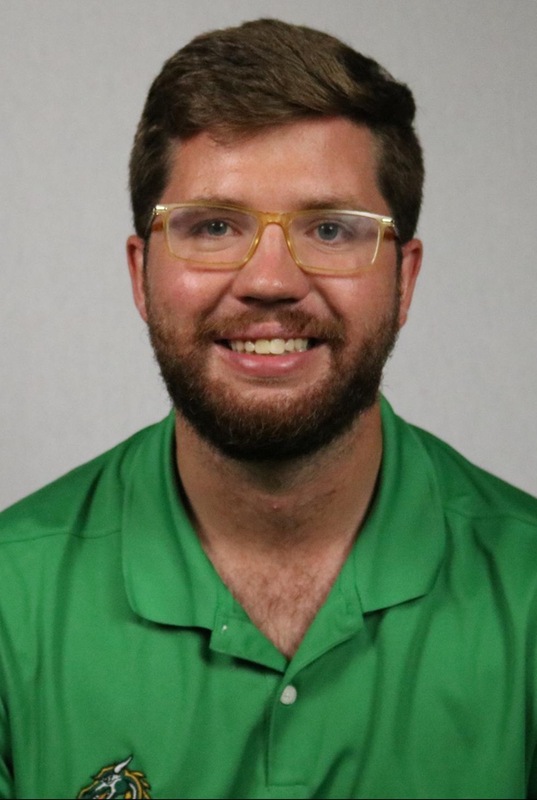 Julian La Vallee
Julian is a pro shop attendant who played collegiate golf at Bluffton University. Julian is a graduate assistant for the golf programs at Tiffin University currently obtaining his MBA in marketing from TIffin. Julian has worked in the golf industry for over 5 years. A great asset to the club.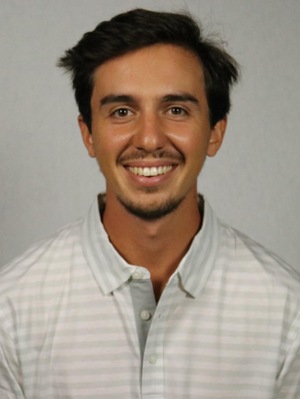 Noah is a pro shop attendant. Noah was a PING All Midwest Region and three-time all-conference honoree over his golf career at Tiffin. He helped lead the Dragons to the 2022 GMAC Championship and a NCAA Regional berth.
He also was the winner of the 2018 G-MAC Fall Invite and posted a career-low of 63. He helped the program qualify for the 2018 NCAA Regionals and National championships. Noah brings great knowledge of the game of golf to the club.
.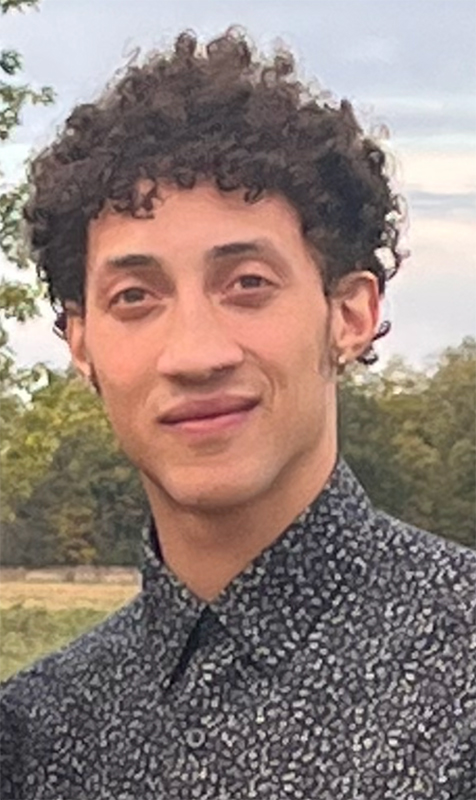 Jordan is a pro shop attendant. Jordan is committed to delivering positive experiences to guests of all ages. He received a degree in Business Administration with a concentration in Marketing from Heidelberg University and is currently enrolled in Heidelberg's MBA program
.